Services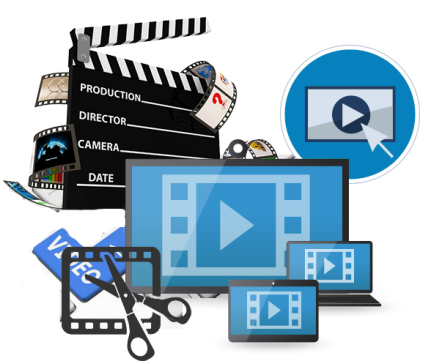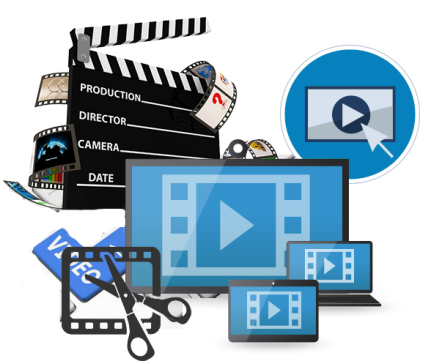 ---
Speedy Video Plugin Application - Version 1.0
Speedy Video has released a Online Application that allows users to quickly and easily make a video right from the Speedy Video Admin Dasboard. The Application offers several computer-generated voices and background templates to choose from.
We are always looking for ways to improve our plugin and make it better for our users - keep an eye out for our updates!
---
Full Service WordPress / Website Development and Troubleshooting
We offer a full list of WordPress / Website services at our parent company, the Computer Geek.