Frequently Asked Questions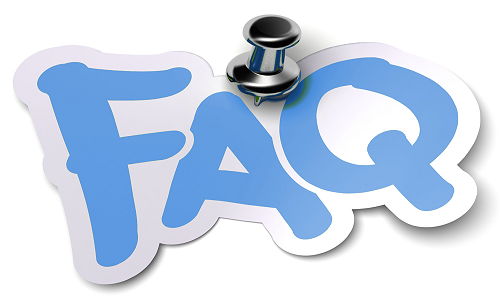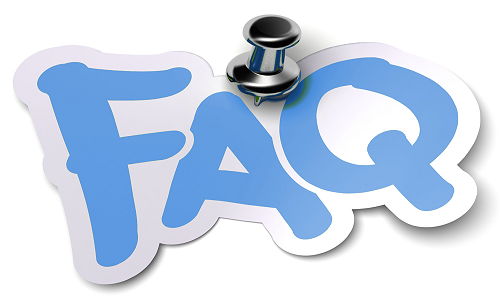 ---
How Does Speedy Video Work?
Step 1: Create an Account on the Speedy Video Website. Get a one time 50 Credits For Free.
Step 2: From your Speedy Video admin area, Create a video by Selecting the Creata Video link to get started.
Step 3: Edit the text fields as required.
Step 4: Choose the voice you want to use.
Step 5: Choose the Video Template that you want to use.
Step 6: Submit your video to the Speedy Video Production System.
Step 7: You will receive a automatic downloaded video with about two to five minutes.
Step 8: You can now upload your video to your website or YouTube channel.
---
How Does Speedy Video Help My SEO?
Step 1: Write a unique blog post or article related to your products or services at least once per week. This article should be in the 300 - 500 word range. The article needs to be 100% original. DO NOT COPY FROM ANOTHER SOURCE. The article should be informative about, or related to, the product or service, not a sales pitch.
Step 2: Post the article to all the major social media websites: twitter, facebook..etc
Step 3: Make a Speedy Video on the article that you have just created. Post the Video to your YouTube Channel. Make sure you back link to the website article in the YouTube description.
Step 4: Post the video to all the major social media websites: twitter, facebook..etc
Step 5: Use the YouTube embed code to post your video onto the article page on your website.